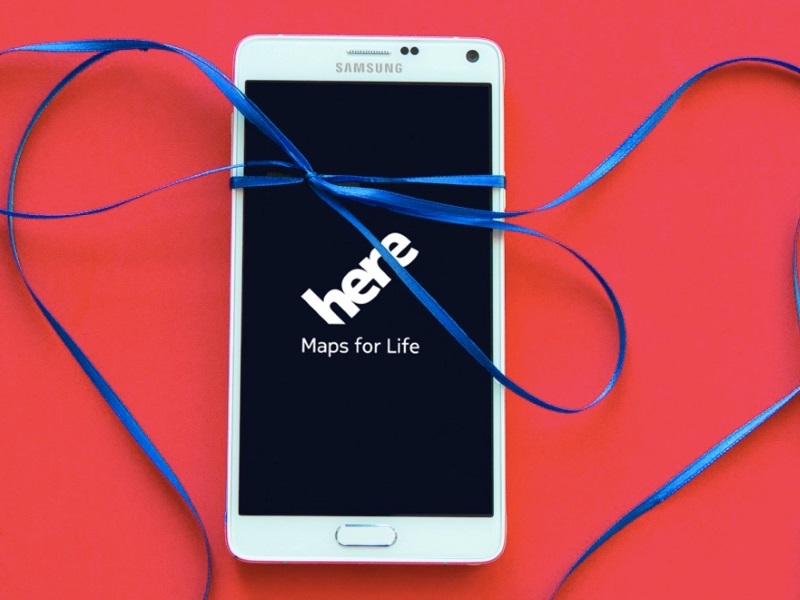 Digital mapping company Here, which was bought by BMW Mercedes-Benz and Audi, has appointed Edzard Overbeek as chief executive to help Germany's luxury carmakers develop self-driving vehicles.
German carmakers clubbed together last year to buy Here from Nokia for EUR 2.5 billion, shaking up the pecking order between carmakers, their parts suppliers and software rivals such as Uber, Google or Apple.
Here said that Overbeek, an expert in cloud computing, would start on March 1, 2016.
Overbeek joins from Cisco, where he was responsible for the Global Services organization with over $12 billion in revenues and 15,000 employees. Prior to Cisco, he held leadership positions in companies including Fujitsu and Siemens.
Intelligent mapping systems like Here's are the basis on which self-driving cars link to wireless networks to perform functions such as recalculating a route to the nearest electric charging station, or around a traffic jam or accident.
High-definition maps are also the basis for ultra-precise navigation needed by self-driving cars.
"I am very excited to have been chosen to lead this outstanding company at a very special point in time," said Edzard Overbeek. "The Here location cloud is poised to be at the heart of new kinds of services that will genuinely change people's lives – everything from autonomous cars and smart cities to digitising enterprises."
Thomas Weber, Member of the Board of Management of Daimler AG, responsible for Group Research & Mercedes-Benz Cars Development, said, "As a proven leader and with a strong track record, Edzard Overbeek is in our view well suited to drive the business and technology agenda for Here for the benefit of all of its customers across the many industries it serves. We are delighted that he is on board."